I didn't play the game. I didn't read any reviews about this movie. I only watched the trailer.
And it did not disappoint at all!
I don't know if the story was true to the original game but it was very good story- telling. From the very beginning, we were introduced to how the Empire of Persia works and how Dastan (Jake Gyllenhaal) ended up becoming the Prince of Persia despite being born a commoner. Then the audiences were taken into a mesmerising journey of how the magical Dagger and how the Sands of Time works after an alleged assassination of the King by the Dastan. There were plenty of adventure and the ending was surprising.
I wouldn't want to reveal too much of the plot because there were plenty of twists here and there. But it did not slow down at all during the entire 2 hours. There were fight scenes after fight scenes, escape after escape and lots of romantic bickering between Dastan and Princess Tasmina (Gemma Artenton). What I absolutely love is the parkour fused brilliantly into the movie. It was known that Jake Glyllenhaal was trained by the creator of parkour himself and did most of the stunts in the movie. And gosh, I have to say that Jake Glyllenhaal surprised me in this movie. All this while ever since his huge shot to fame in The Day After Tomorrow, Glyllenhaal appeared to me as the sissy nerdy but smart guy. But in this movie, he was a man, with well- toned body and very tough characters.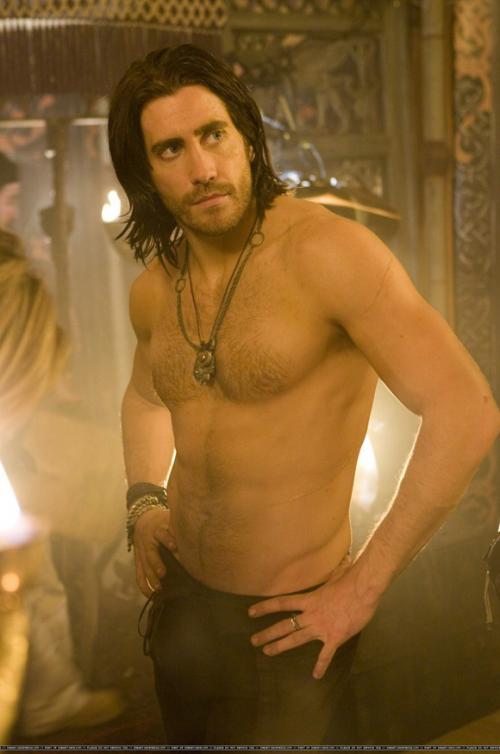 Another point worth applauding is the row of extraordinary cast. Ben Kingsley, as always, is brilliant as the deceiving Nizam. Steve Toussaint and Alfred Molina were both very funny as Seso and Sheikh Amar, which provided the right dosage of comical relief to the movie, but serious enough to show that they mean business. However, Gemma Artenton was a little lack luster compared to the extraordinary cast. Don't get me wrong, she was brilliant at being very very pretty, but I personally find her lack of facial expression very boring.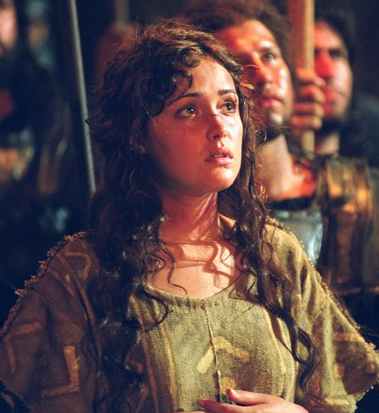 Get rid of all those dirt, I find Princess Tasmina bear little resemblance to Troy's Briseis played by Rose Byrne.
The scores of the movie was exciting. Written by famed composer Harry Gregson- Williams, the scores did not fail to fit perfectly into the movie. With a touch of Middle East and a smart combination of modern digital instruments, the music literally made the action so much more alive!
Ratings : 8.5/10. Action- packed, though the climax and ending was a little weird and anti-climax, but still a good film to catch!